Recertification
We offer seminars to help pesticide handlers, applicators, and dealers get recertified for their pesticide license for North Carolina, South Carolina, Virginia, and other select states.
We also provide recertification seminars for licensed landscapers in North Carolina.
Our qualified instructors teach pesticide use and safety seminars and landscape and business seminars for which you earn pesticide recertification and/or continuing education units for professional licensure maintenance.
If you need recertification for another state, please contact us.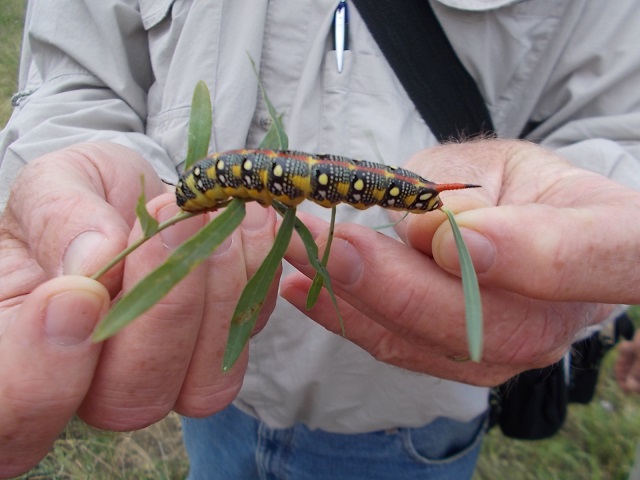 Seminar Information
We are currently accepting registrations for our 2023 seminars. Click on Seminars and Registration to learn more details about the seminars.
Custom classes, too!
We also offer classes that are customized to the needs of your business. We can deliver recertification to your place of business in an effective and cost-efficient package. If you have questions or would like to discuss setting up a class, click on Contact Us to send an e-mail or give us a call.
We look forward to helping you!

The Hort Life, L.L.C.